Posted on
By Jason Holden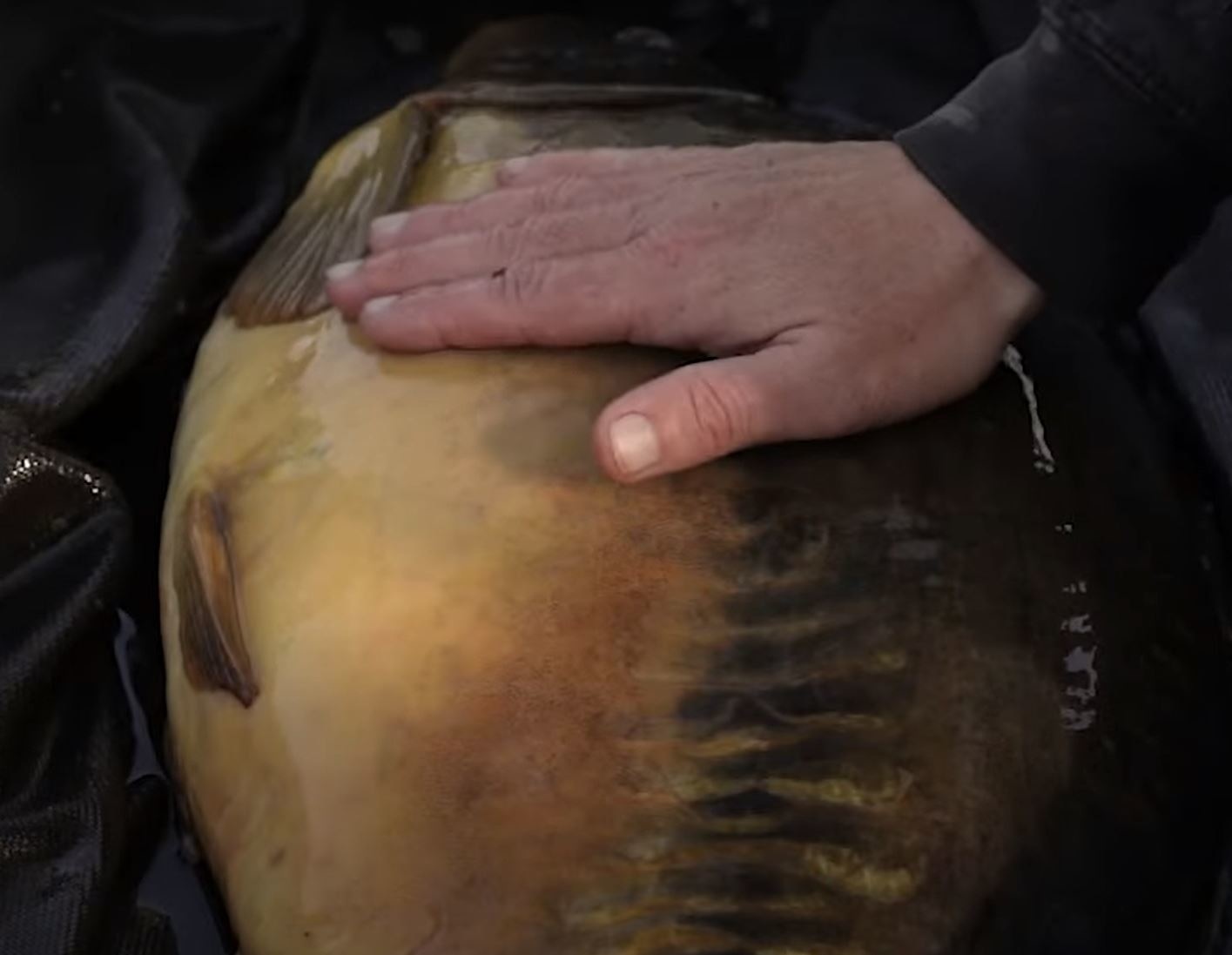 Join JH Baits Owner Jason Holden and consultant Gaz Dillon at the Famous Bluebell Lakes where they spend a weekend on the fantastic Mallard lake.
Take a look at some of the products available from JH Baits whilst gaining a little insight into one of UK finest "big fish" day ticket waters.
Bluebell Lakes has a history of Big fish with the likes of Benson and Creature that both grew to over 60lb.
Bluebell Lakes has some incredible Carp all available for anyone to fish on a day ticket.